Booking Deposit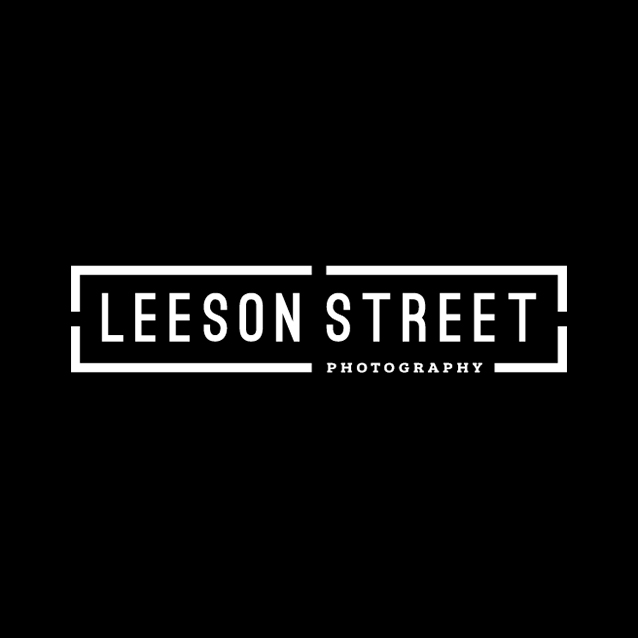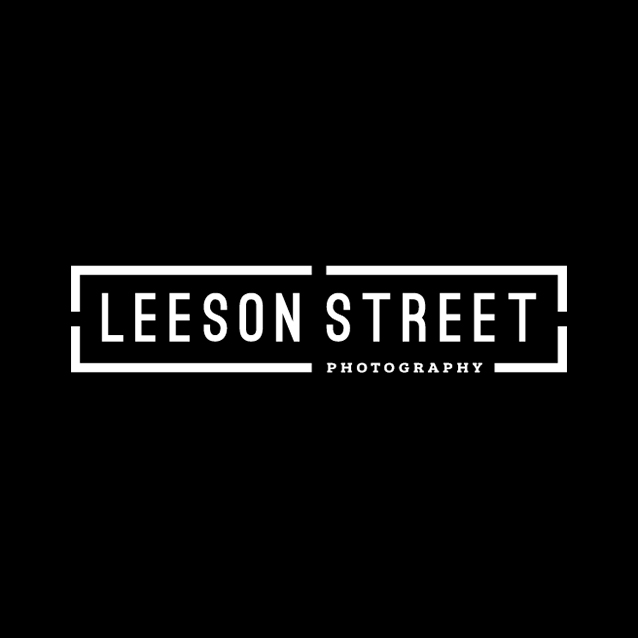 Cancellation Policy:
If you make a cancellation 48 hours or less in advance of your photoshoot the booking deposit will not be refunded.
LATE TO APPOINTMENT POLICY : As sessions are often booked back to back, it is important to arrive on time so please allow plenty of time for getting here. If you arrive 15 minutes late or more to your appointment you will likely be asked to reschedule the photoshoot unless our schedule can still accommodate you. €20 booking deposit will apply to secure another appointment.